Colorscapes – Corianders® Quartz
Corian® Quartz surface brings the best of nature and science to the best of contemporary residential and commercial design. Engineered with pure quartz crystals, beaming with diamond-like radiance, Corian® Quartz surfaces are visually striking – utterly unique.
Visit our store for more information on price and installation options.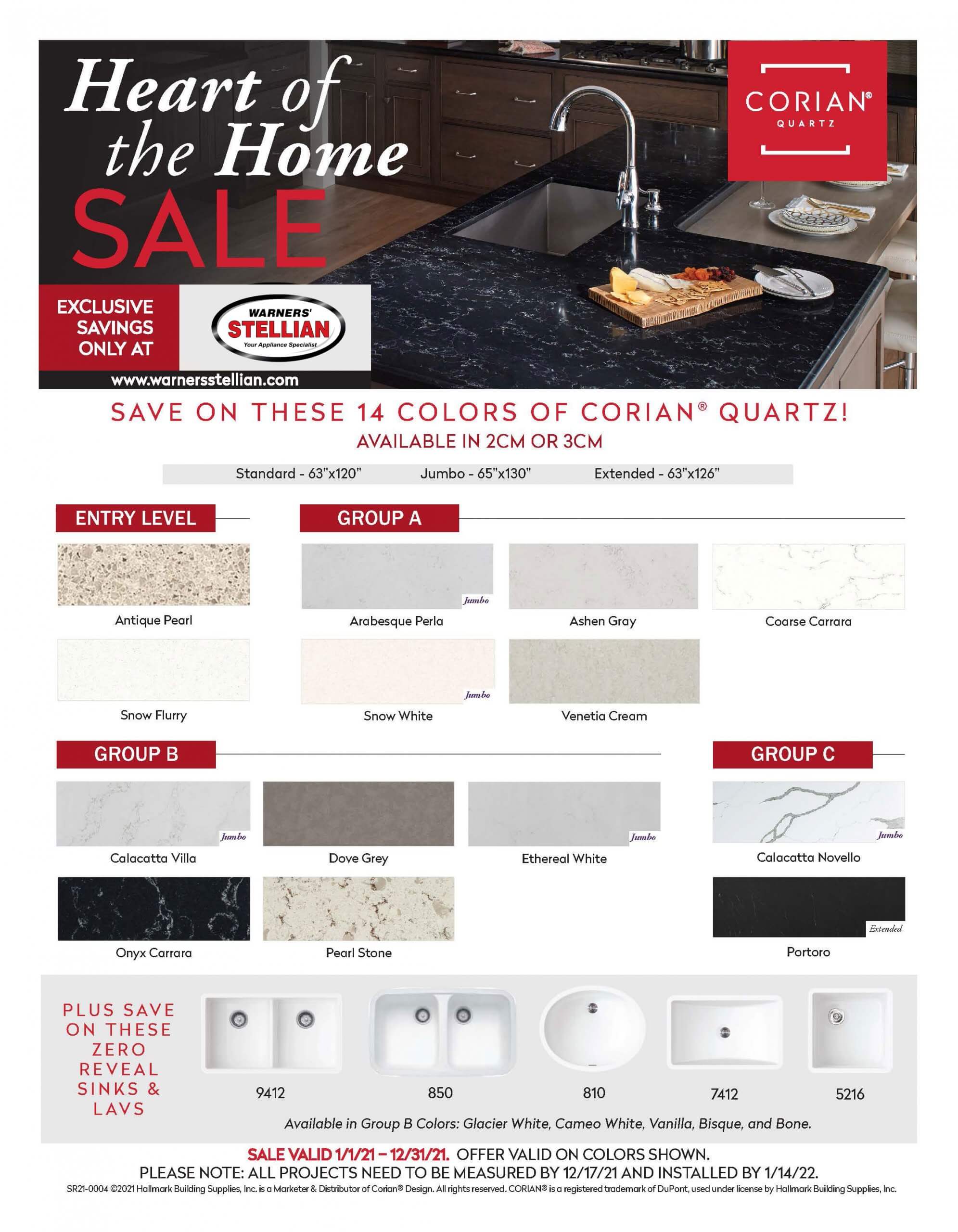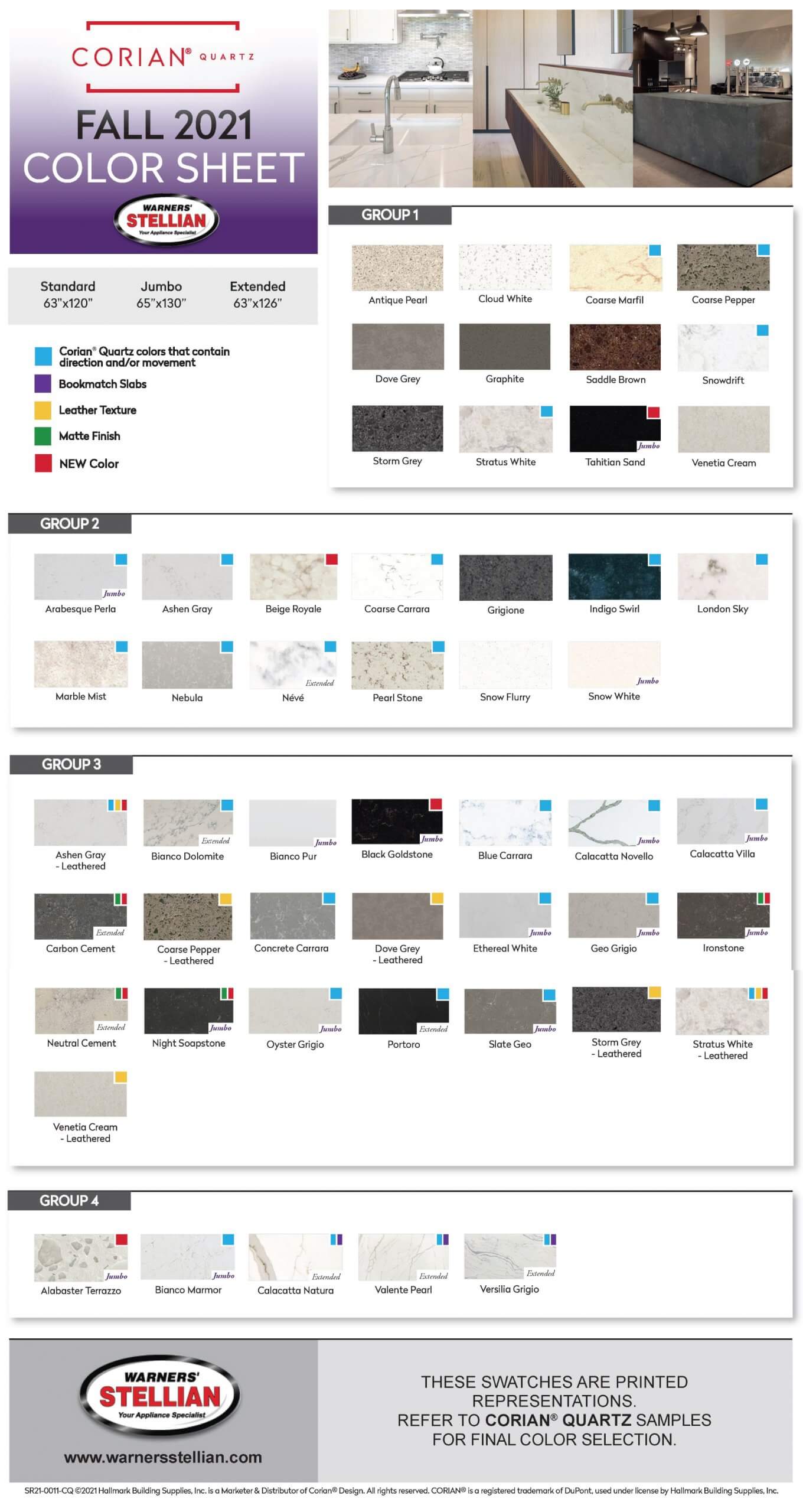 ---
View Full Selection of Corian® Quartz surface options
---