local professional appliance installation
Warners' Stellian is pleased to offer professional appliance re-installation to our local customers. Local appliance delivery by our trusted specialists is free on orders $499 and up. Recycling of replaced appliances is available, and professional installation services are offered in the following categories:
Your Appliance Specialists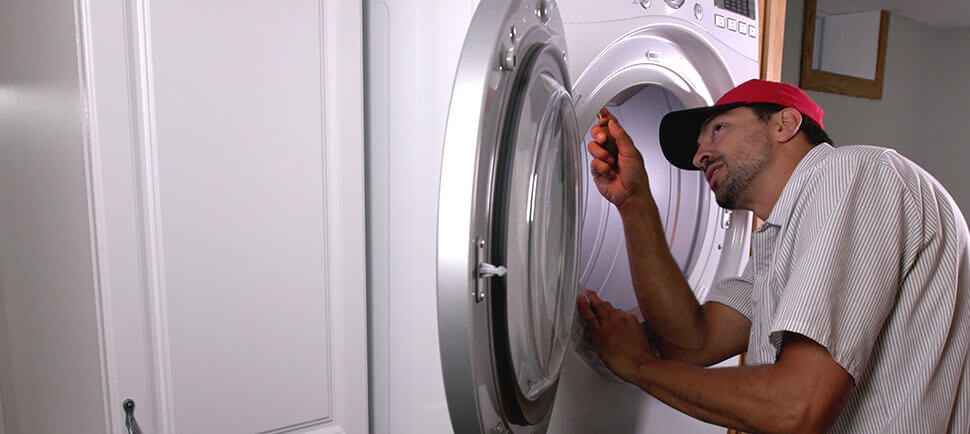 We respect the confidence you place in us by welcoming our team into your home. Our licensed and bonded appliance installers are direct employees who undergo continuous manufacturer training to remain at the top of their field. We look forward to your installation!
Have questions? Contact us at (651) 222-0011 (opt. 2)