Grill Like A Pro with a Weber Grillmaster – $50
Discover what fuels you with Weber's award-winning competition grillmaster Luke Anderson (@bigbluegrillin).
Enjoy a full, multi-course dinner prepared across 3 different types of grills — smoker, gas and griddle — and learn how to lock in flavors and elevate your grilling game. Participation is welcome, but optional. Jump in and get your hands dirty, or just come to enjoy the fun & food.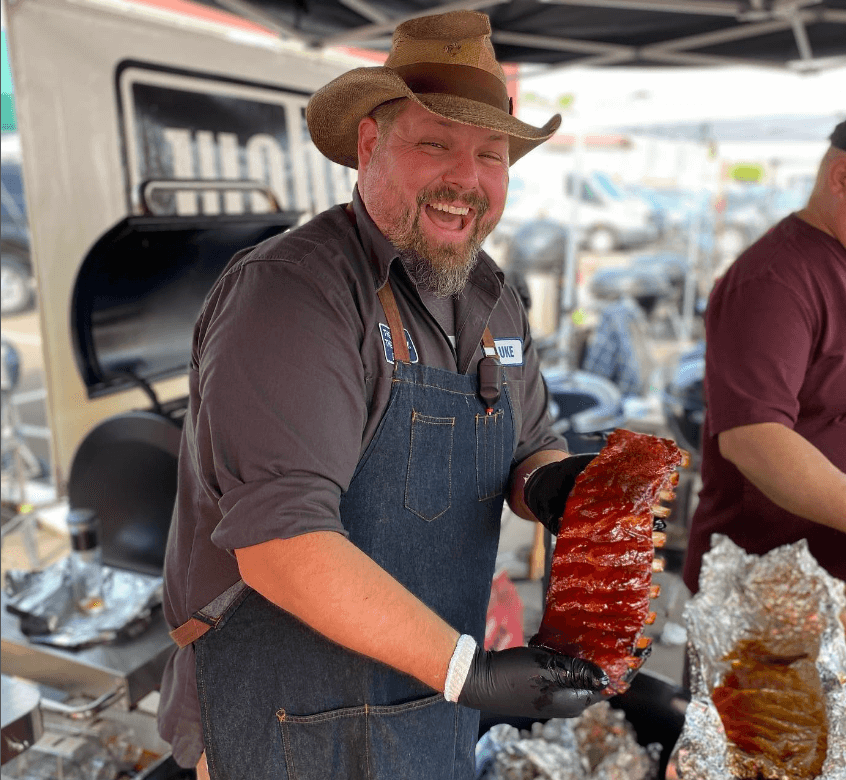 Sample grilling menu
• Smash Burger Tacos on the – Weber Griddle
• Jalapeño Cheddar Cornbread on the Weber Genesis
• Sweet Chili Chicken Lettuce Wraps on Multiple Weber Grills
• Grilled Ribeye & Horseradish Crostinis on the Weber SmokeFire
• Braided Pork Tenderloin Sliders on Multiple Weber Grills
DATE ADDED!
Saturday, June 3 from 12:30-4 p.m.
Warners' Stellian St. Paul showroom
1711 N. Snelling Ave., St. Paul, MN 55113
Space is limited! Register by May 26 – Registration fee $50 +tax
Saturday, June 17 from 12:30-4 p.m.
Warners' Stellian St. Paul showroom
1711 N. Snelling Ave., St. Paul, MN 55113
Space is limited! Register by June 9 – Registration fee $50 +tax