Warners' Stellian proudly partners with Cambria
to bring you the best options in beautiful kitchen surfaces

Why choose Cambria?
Beauty, durability, environmental responsibility, American made, family-owned…
Cambria Photo Gallery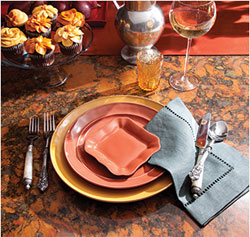 Cambria Color Palette Gallery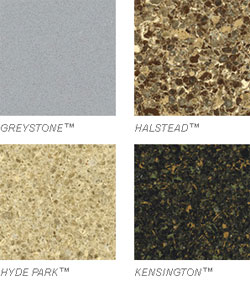 Cambria Edge Profile Gallery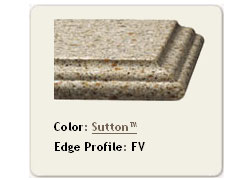 Exceeding Expectations
Cambria's reputation is built on a long standing commitment to service, exceptional
craftsmanship, and beauty. You can be confident you're choosing a company and
a product that lives up to its performance promises.
American made, Family-owned
As the only producer of quartz surfaces in the U.S. Cambria was founded and operates
today under the Davis family of businesses whose strength in manufacturing for 60 years
is built on solid values – integrity, quality, innovation and commitment to excellence.
Premium Performance
Cambria is a natural stone surface that is elegant and practical. It is maintenance free
and requires no sealing, polishing or reconditioning…ever.
Quartz, the Natural Choice
Twice as strong as granite, quartz is one of the hardest and most abundant minerals on Earth.
Cambria is 93% pure quartz.
Lifetime Limited Warranty
The quality and integrity of Cambria is unmatched. Cambria stands behind everything we do for life.
A Healthy Kitchen
Cambria is nonporous and nonabsorbent. You never have to worry about staining or the potential
for bacterial growth. NSF certified, Cambria is safe for use as a food preparation surface.
Granite is porous and subject to absorption and staining if not maintained with sealers,
conditioners and wax.
A Beautiful Kitchen
Cambria has completely revolutionized the look of their superior stone material. In 2005 they
established the world's most popular line of quartz in stone colors, the Quarry Collection. Cambria
continued to lead the way in color innovation with the introduction of 16 new colors in 2009.
See examples of their various stone surfaces in the Cambria kitchen gallery.
Cambria offers a palette of 122 colors and a wide array of edge profiles.