Store Hours
Mon-Fri 8:30am – 9pm
Saturday 8:30am – 5:30pm
Sunday noon – 5pm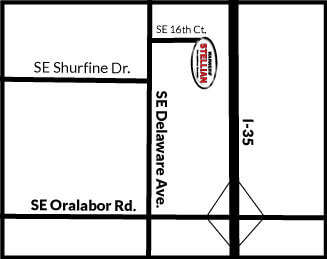 Warners' Stellian is the Midwest's appliance specialist. Family-owned & operated for more than 65 years, we provide an unmatched shopping experience with exceptional service.


Click here to schedule a one-on-one showroom visit or phone consultation. Text us at 651-222-0011.